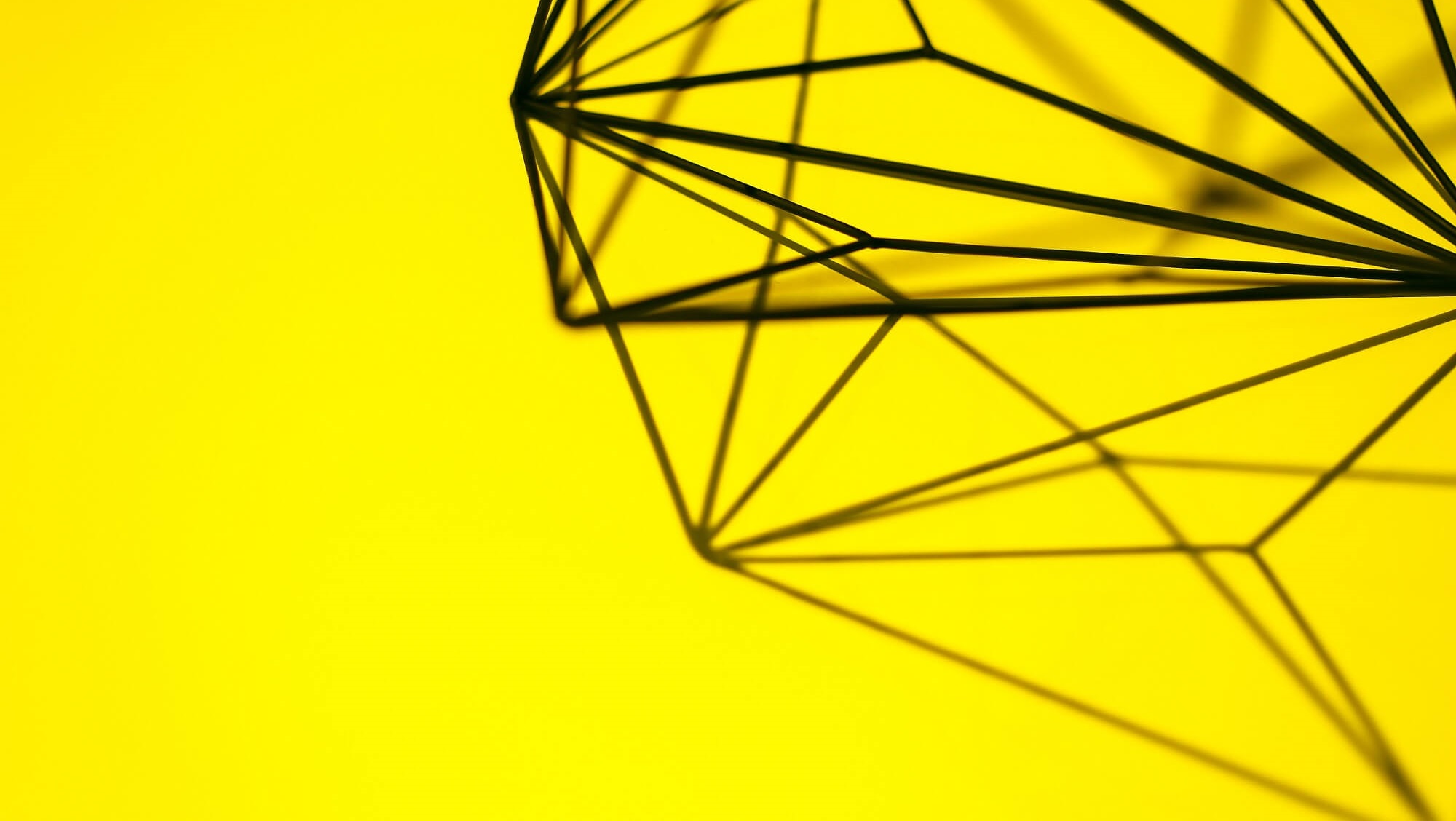 03 Jan

Utilize the power of design thinking

5 steps to solve complex problems

Infusing your organization with a design-driven culture that puts the customer first is more important than ever to stay ahead of the curve. The global expansion of products and services that can span large ecosystems create unique opportunities and unique challenges for businesses. These challenges require frameworks that foster multidimensional solutions to gain a competitive edge. This is where design thinking comes into play, a methodology to solve complex problems by using systematical reasoning and intuition to explore ideal future states for the customer.
1. EMPATHIZE

2. DEFINE

3. IDEATE

4. PROTOTYPE

5. TEST
The empathize phase is the core of a human-centered design process. The problems you are trying to solve are rarely your own, usually, they are those of your customers. In order to design a solution for them, you need to put yourself into your customers' shoes. The goal is to gain an empathic understanding, to fully understand your customers, the way they do things and why, their physical and emotional needs, and what is meaningful to them.
So, how do you do this? There are many ways to better understand your customers, the most obvious way is to talk to them or to observe them within their environment. By watching your customers, you can observe physical manifestations of their experiences, how they behave, what they do and what they say. This will allow you to reason the intangible meaning of those experiences in order to uncover insights that will help you to understand your customers better.
During the define phase, you analyze and synthesize the information you have gathered during the empathize phase and try to make sense out of it. Your focus should be to develop a meaningful and actionable problem statement also known as point-of-view (POV). To define your POV, you should ask yourself what stood out during the empathize phase. Have you recognized patterns in the behaviour or feeling of your audience? Try to combine – user, need, and insights – to phrase your problem statement.
The Ideation phase is about generating as many ideas as possible which could solve your defined problem statement. You ideate in order to transition from identifying problems to finding solutions. It is advisable to give everyone who participates in your ideation phase some time to do some individual brainstorming. After all participants have downloaded their ideas you end up typically with a wall full of post-its. There will be competing ideas and more or less feasible ones, which shouldn't concern you. The identification of the best solution will happen in a later step, through user testing and feedback.
Coming from ideation to prototyping isn't always easy. You need to find a process of considered selection, by which you vote and priorities one or multiple ideas from your ideation for the prototyping phase. Your prototype should be far from a finished product there might be radical changes on your prototype along the way. Prototyping is supposed to be an iterative development, a process of fine-tuning of a product or service, intended to answer questions that get you closer to your final solution. Try to be as quick and cheap as possible with your early stage prototypes. This can be anything from a simple sketch on paper to a role play or a click dummy. Everything is valuable, as long as it helps your users to imagen the product or service. Try to gather as much feedback as possible to understand which parts of your ideas work and which doesn't.
Put your prototype in front of real customers and verify if your solution meets their needs. This is another chance to gain more insights and empathy for the audience you are designing for. Don't get frustrated when your test didn't work out as imagined. Embrace unexpected insights, even if it means that you need to go back to the drawing board or that you have to reframe the problem.
Put your prototype in the hands of your user's and give them the chance to experience and interpret your work. Don't explain everything right away rather wait, list and observe. Continue to ask "why" and try to understand and learn as much as possible.